Our History
From Farm to Factory
The family business started back in 1889 when Albert and William Lashford, my Great Great grandfather, decided to change from farming and set up his first butcher's shop in Kings Heath, Birmingham.
Having been farmers in the local area themselves, he knew exactly how good the local meat was and he wanted to share his skills with the growing urban population.
Combining this great knowledge with highly skilled butchery resulted in a winning approach that we've continued to this day.
In 1916, Alfred Lashford (Pictured on the right of the left image), my great Grandfather joined the company to assist with the increasing demand of top quality produce during the First World War.
At this time a pound of our finest only cost four old pence!
However, it was during the inter-war years when AW Lashford ventured into making a produce much loved to this day – Faggots.
In 1939, John Lashford (My Grandad) only eight years of age worked with his Mother Grace to create the secret family recipe still in operation today.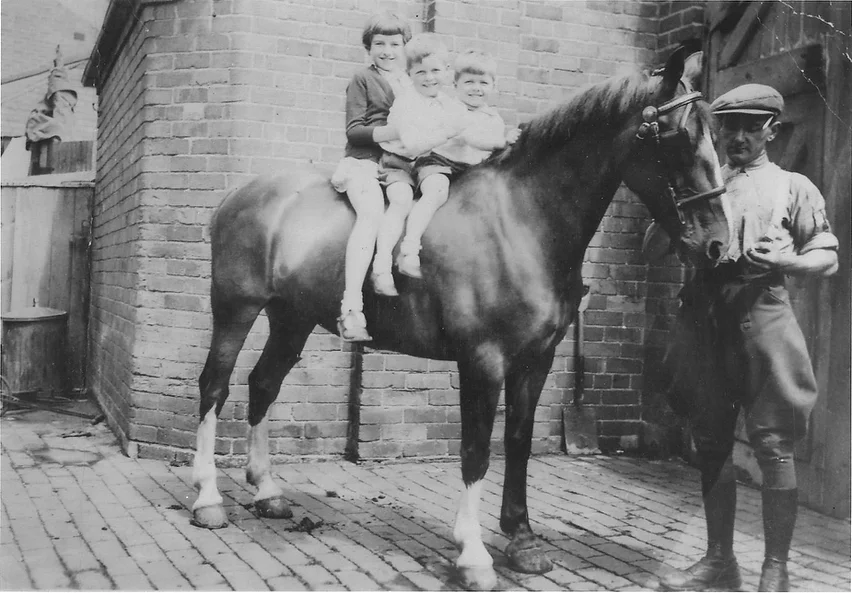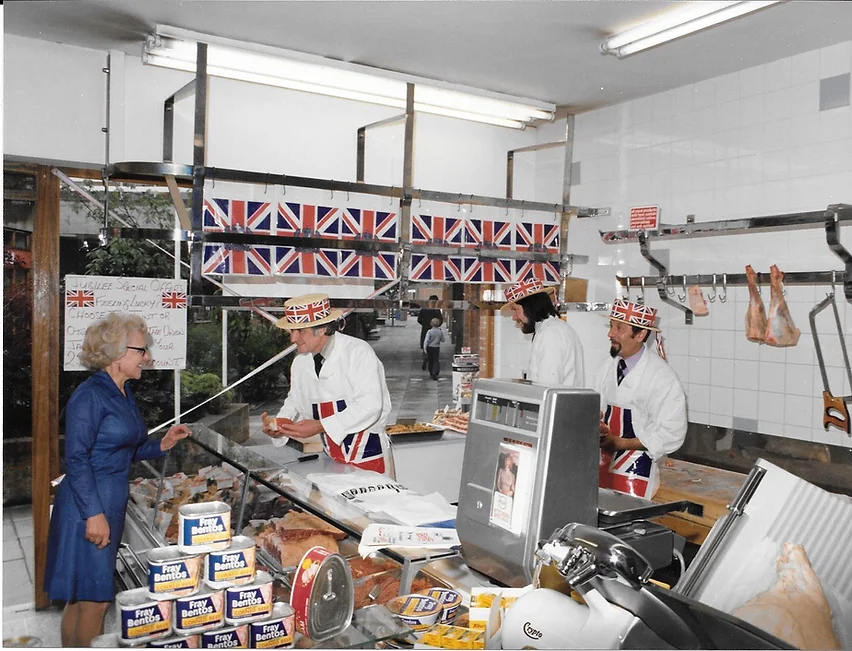 In the post-war years, John began to explore the sausage market producing a wider and more experimental type of sausage and moved from the birthplace of the business in Kings Heath to Knowle in 1965.
My Dad, Stephen Lashford – now the 4th Generation of the family joined Knowle and pushed for the awards.
In 1980 when we entered our first competition we won first, second and fourth in the Birmingham District competition.
In the following year, the Royal Sausage was born – deriving from the Royal Wedding of Prince Charles and Lady Diana Spencer. This proved so popular John sent some to Buckingham Palace himself! We were reliably informed the product was well received.
Success swiftly followed and the Birmingham Post in 1994 described Lashfords as 'The Sausage Capital of the Midlands'.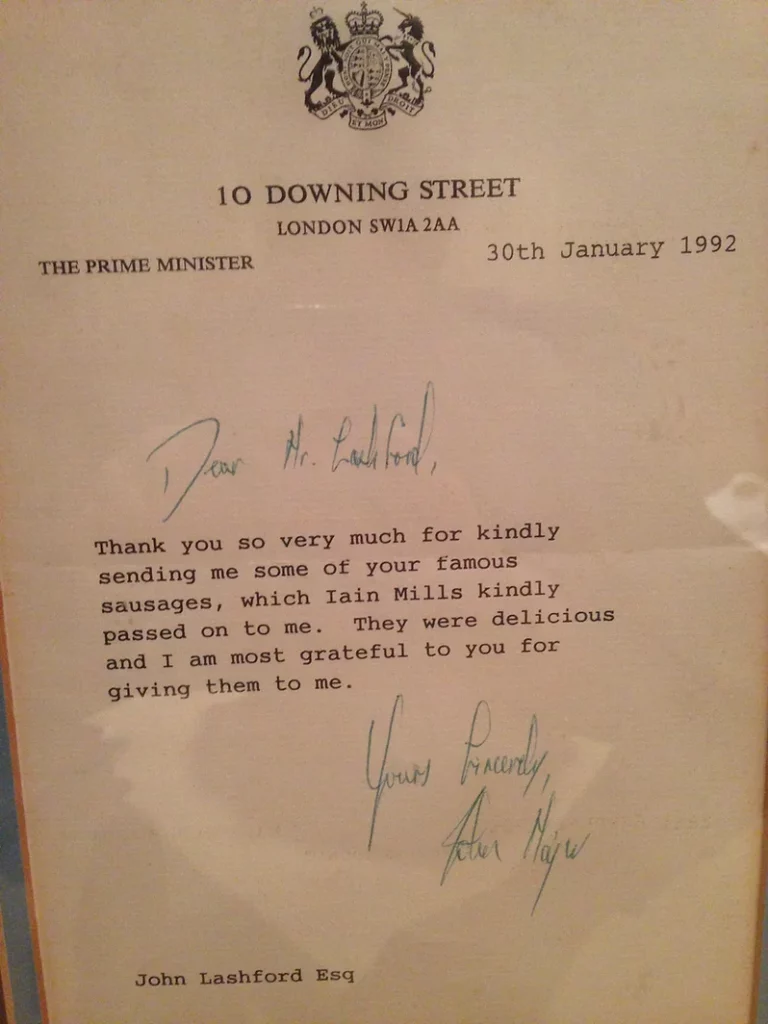 After years as a high street butcher, my dad Steve and mum Gina decided to take AW Lashford down a different route – supplying to the industry. It was driven by the high demand for selling to pubs, stores, hotels and restaurants.
Since, the fifth generation of Lashfords, I (Left) and my brother (Craig) have worked through School, College and University and the picture on the left carrying faggots just like our Great Grandmother created outlines the strong history in the product.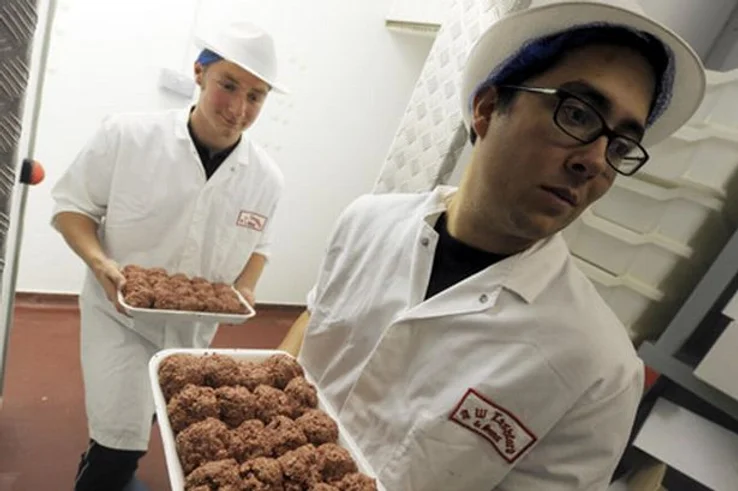 The tradition well and truly continues.